"Hairspray Live!" from NBC in December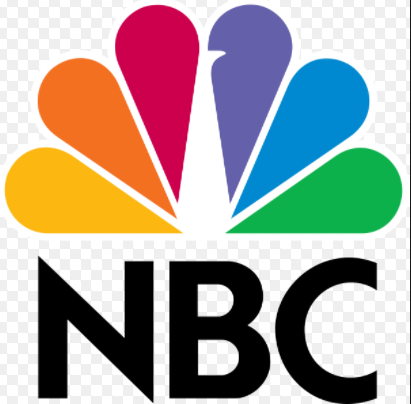 Kaitlyn Craig, Messenger Reporter, Columnist & Human Interest Coordinator
November 29, 2016
In the past few years, it has become an annual tradition for there to be a live musical performed on television. The first was "The Sound of Music" in 2013, which some people were nervous for, but it ended up receiving great ratings. The next was "Peter Pan", which also went over immensely well. Then there was "The Wiz", and then "Grease", which was on FOX instead of NBC where they usually are. With each musical, they added different elements and made each one a bigger production than the last. And with "Hairspray Live!" it's not going to be any different. They are making this even bigger and better than all of the previous shows.
Hairspray originally hit Broadway in 2002, and has since then been adapted into two different movies. It is set in 1962 Baltimore, Maryland. And it focuses on this teenage girl named Tracy Turnblad. She loves to dance and her favorite show is The Corny Collins Show, where local teenage stars dance every afternoon to the latest hits. Her dream is to dance on this show, but she doesn't fit normal beauty standards. But she owns it, and she ends up landing a spot on the show. Her spunky personality ends up changing Baltimore for the better. This musical is fun, catchy, loveable, and beautiful.
It is kind of a tradition for Tracy to be a breakout role, so she is always played by someone who isn't famous or well known. For this performance, Tracy is being played by a talented actress named Maddie Bailio. The rest of the cast for this production of Hairspray includes some big name celebrities that everyone knows and loves. People such as Jennifer Hudson, Derek Hough, Ariana Grande, Dove Cameron, Garrett Clayton, and many other stars. These stars bring so much to the show, and they also attract a new audience to these theatrical experiences.
This show will be performed live on NBC on December 7, 2016, and it will be the biggest live musical performance ever accomplished. "Grease Live!" had 21 sets on 14 different stages. This show will include over 500 audience members, and will use sets that range from sound stages to fake city blocks. Director Kenny Leon stated that this will be one of the biggest events to ever premiere live on television.
This show has something for all audience members. Tune in to NBC on December 7 to be a part of The Nicest Kids in Town!