Senior Year Bucket List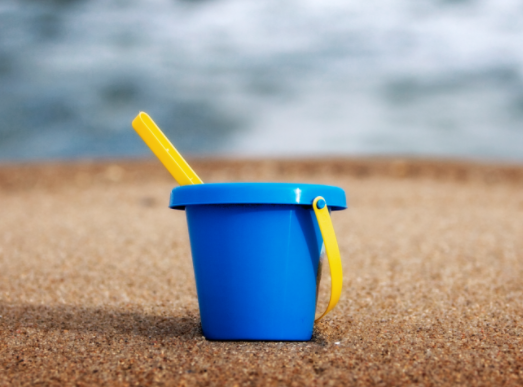 Whitney Herring, Messenger Reporter
January 5, 2017
October 2016
You've spent four years in this place we call high school and now it is senior year. Senior year is the year to go out and do things you wouldn't normally do. Start a senior bucket list. A bucket list is a list of things that you want to do before the year has come to the end. Starting a senior bucket list can help you accomplish everything you want to get done before you graduate.
Go to as many sports events as possible

Go to homecoming and prom, even if you think it's lame

Apply for college

Spend quality time with family

Make new friends

Aim for better grades

Join a club

Take one last road trip with your friends

Go with the flow

Graduate
Make all the memories you can during senior year, it will be over with before you know it. You will make some of the best memories during high school, especially senior year.