A Letter from the Editor – January 2017
Raegan Archer, Editor-in-Chief & Design Editor
January 20, 2017
Dear Readers:
A new year has begun, but does that really mean anything at all? Every new year is celebrated like the problems of the last year are gone, but once the excitement of the ball drop has worn off, don't they always come back?
As we come back to school, the problems of last semester return. Personally, our staff struggles to be taken seriously as a publication. We, as a group, work together every month to provide the school with a print newspaper, something our school didn't have 2 years ago. The work we do is preparation for a career. As design editor, the work I do every month is the kind of work people at the Paducah Sun get a salary for. The same goes for the entire rest of the staff. We are 16 students who, on our own, publish a regionally syndicated newspaper that reaches several thousand people every month. And we love what we do.
In 2017, our staff will happily continue producing The Messenger. What we do is rewarding to each of us. We happily provide this publication to not only the student body, but also to the public. We hope that you will continue supporting us and recognize the blood, sweat and tears that go into every edition.
Sincerely,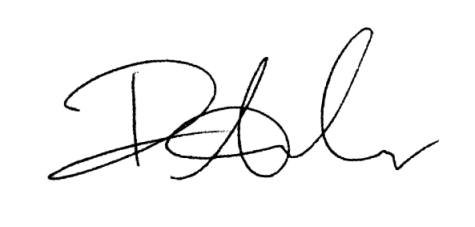 Raegan Archer
Editor-in-Chief