Biking to Success
Mountain Biking is a sport that takes a lot of strength and motivation. However, McCracken makes this sport look pretty easy. On Sunday, October 23, the MCHS Mountain Biking Team placed second place in the State Championship in Elizabethtown, Ky. According to the Paducah Sun, Daley Glisson (12)  was the first-place spot holder in the Varsity boys division, as well as, first in the state.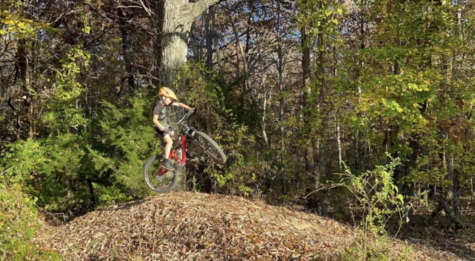 Freshman boys placed very well in the State Championships. Bryce Phillips placed in 8th, Braden French placed in 10th, Royce Conn placed in 12th, Luke Peyton placed in 13th, Brooks Wolfe placed in 14th and Brody Wunch placed in 16th. All of these freshman boys did very well and have three more years to keep getting better.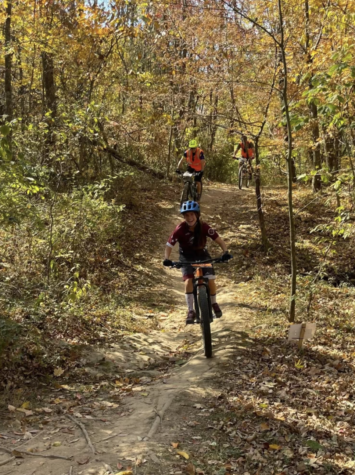 Arianna Akins, JV girls member, placed 1st in the State Championships for the JV girls division. Overall, the MCHS Mountain Biking team did a very good job at showing how practice and hard work pays off at last week's race. 
Information from Chelsea Ladd from the Paducah Sun
Photo credit- Coach Derek Rothrock and family