Paducah Satire
The city of Paducah has an anonymous person behind a satire account on Instagram. There are many satirical accounts floating around other social media platforms such as Twitter and Facebook, and @unofficialcityofpaducah is active on both of those sites. But the posts aren't all about bad parking and local restaurant fights, the user gets political too.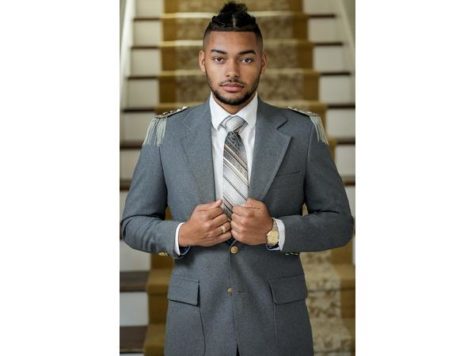 The account has posted about Dujuan Thomas running for city commissioner again, and losing… again. The post states that the city is "marked safe from Dujuan getting elected to city commissioner today," and captioned "We wrote in that one spice girl tbh." The post directly pokes at Dujuan by saying that citizens would rather write in someone else than elect him as their city commissioner. 
There is another post from Halloween of  a girl in a deer costume, squatted in front of a cop car with the caption, "Good thing she's a whitetail deer or they'd have shot her." The user clearly isn't afraid to poke at the fact that so many people of color have been killed by the police.  
From July 4th, there is another post about Dujuan Thomas's shirts for sale at Walmart for around six dollars, and the caption called out Dujuan for pricing his shirt for a price greater than the percentage of votes he's received from the community. The user takes stabs at Thomas every time his name comes up in an election. 
Tashia Alexander says that "I think it's funny that Paducah has a political satire page, it's great to find humor in the stupidity in our town."