Introducing the new Archery Coach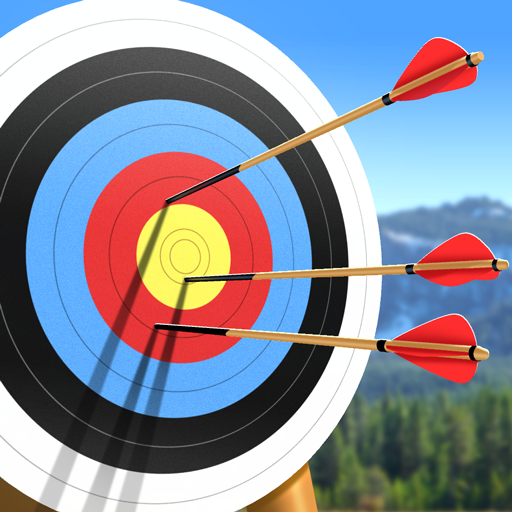 One of the many activities that McCracken provides that you may not find at many other schools, is archery. McCracken County was started by Mr. Simmons after students asked him if he would like to participate in the creation of an archery team at McCracken.
 After the students came to him, they managed to make the archery team happen. Because of Simmons' switch to guidance counselor, he was unable to continue coaching the archery team, and the school uploaded a job listing for a new coach. He states that the responsibility of a counselor and staying coach would not prove beneficial in either situation because he would like to focus all of his thoughts on one project.
Ms. Bailey Arnett saw this listing and decided to sign up for this opportunity and has taken over the role of coach for McCracken's archery team. Arnett says that she has already had experience in both the playing field of archery, as well as coaching experience. Arnett's mother started coaching her high school archery team whilst she was a sophomore, giving her the opportunity to see the behind-the-scenes of coaching and what all goes into it. 
Arnett has recently completed her time at Murray State for music education and will be focusing her time on archery. In total, about 28 students are signed up for archery, including two Middle Schoolers. There will be 5 practices at the old Rowton's tennis center before the first tournament. Both Simmons and Arnett expressed their excitement for this upcoming season and believe that the team will have high success rates this year.