Erik Hylko: Notable & Quotable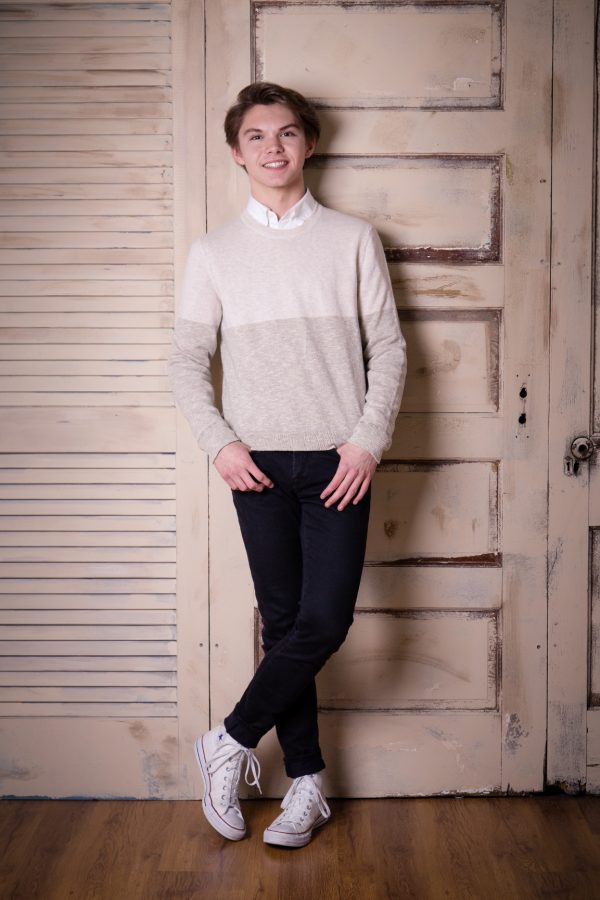 Raegan Archer, Editor-in-Chief & Design Editor
November 28, 2016
When someone says "imagine your ideal high school experience,"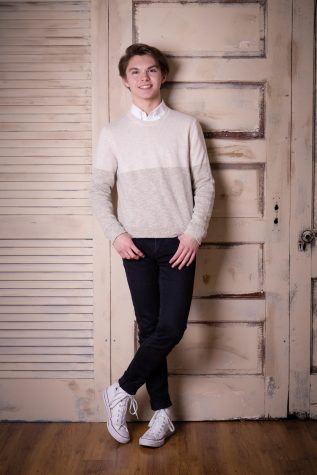 what do you think? Most would probably say being the most popular, having a ton of friends, and going to parties every weekend. For students like Erik Hylko, the exact opposite is true. "People come into high school with ridiculous expectations. They see everyone popular and happy. That's not always what happens and it's not the point. You don't have to be popular to have friends, everyone has their niche." To Erik, stereotypes are nothing but limiting to students.
Erik Hylko is a senior at MCHS, who has spent his four years here involved in the Theatre Department, Fellowship of Christian Athletes, National Honors Society, Leadership Development, and the Kentucky Youth Assembly. "Being involved is important. In high school, everyone is always searching for people and connections. If you don't understand that, you won't put yourself out there," said Erik.
In addition to being a member of multiple clubs, Erik is also heavily involved with community service at Broadway United Methodist Church, Midtown Alliance, Starfish Orphan Ministries, Fountain Avenue Methodist Church Pancake Breakfasts, and many more. When asked about his experience with community service, Erik looked back fondly to working at the Community Kitchen. "I really enjoyed being able to interact with other people, people very different from me, and helping them. It makes you feel like you're doing more than just giving people a meal."
Though Erik would be the first to tell you how much he's enjoyed his 4 years of high school, he looks to the future with excitement. "Knowing what lies ahead is a little scary, it's all scary, but knowing all the exciting things ahead outweighs that so much."
Erik's first choice for college is Belmont University. He is interested in being a part of their Motion Pictures Program, something not offered in-state. When asked about his interest in motion pictures, Erik spoke about choosing passion over practicality when it comes to deciding what to major in. "You can fail at what you
don't want to do, so you might as well try at what you do want to do."
Erik's advice to anyone trying to find their niche in high school is to do things out of your comfort zone. "A comfort zone is never a good thing. If you do the same things every day, you're just going to be still while everyone else is moving. Everyone is similar even if no one sees it. Find your people."
High school is what you make it and you can, without a doubt, see this in Erik Hylko.