The future chief, Moana ( Auli'i Cravalho) feels drawn to the ocean. Guided by her Grandma Tala's (Rachel House) spirit, she sails off to find Maui (Dwayne Johnson), a demigod who stole the heart of the goddess Te Fiti (KeKe Palmer), causing darkness to spread.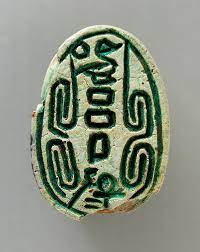 While Moana and Maui are on this journey they face coconut pirates, a giant crab, and Maui's self-doubt. Moana is a movie I can particularly watch over and over. Moana herself is a very adventurous teenager who is practically fearless, strong-willed, and physically capable of most stuff.
From someone who has watched the movie countless times, you can learn a lot from the movie. Moana is adventurous, you can see all the times she did new things and went out of her comfort zone, and did something she was scared to do. She did it for her family and her island. Family means the most to her and she wanted to help them. I would recommend this movie to anyone and everyone and I give it a 5/5.