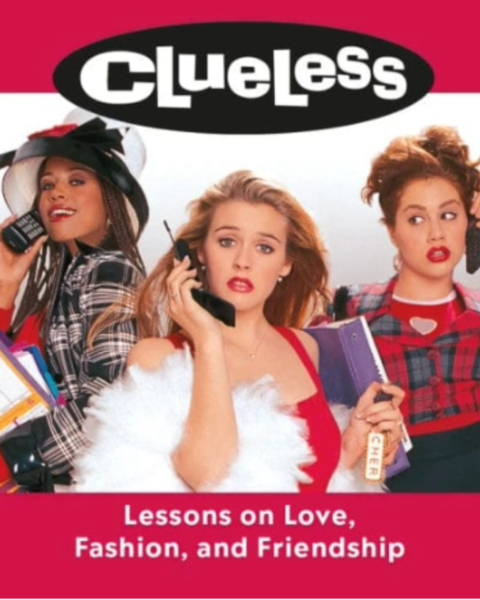 Clueless is a 1995 coming-of-age romantic comedy about a spoiled Beverly Hills teenager, Cher Horowitz (Alicia Silverstone). Initially, Cher is seen shopping in expensive stores and walking around school with her preppy friends.
As the movie progresses, a new girl arrives in her class and she is determined to give a major makeover, while also playing matchmaker with two of her teachers. When her makeover plan works a little too well, Cher turns to her ex-stepbrother, Josh (Paul Rudd).
As her feelings towards Josh grow, she realizes her mistakes and encourages her friends to be themselves. Director Amy Heckerling creates an easy-to-watch, feel-good movie that anyone who likes similar movies such as Mean Girls, Ten Things I Hate About You, and The Breakfast Club should watch.
You can stream Clueless for free on Paramount Plus, rent or buy on Apple TV, Amazon Prime Video, and Vudu.