What Happened in 2016?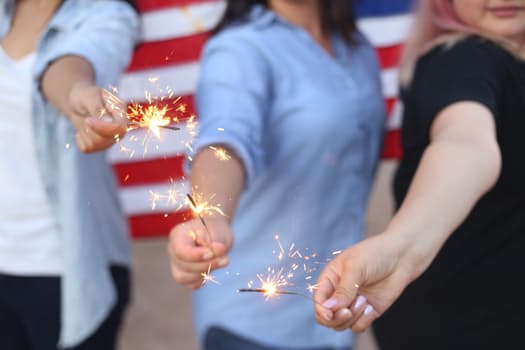 Kaelin Rowell, Messenger Reporter
January 4, 2017
What Exactly Happened in 2016?

This past year has definitely been one for the books. We have lost many icons, witnessed a great tragedy, and in the midst of all the sorrow, some good times. Now that 2016 is nearing the finish line, it is important that we recognize how greatly this year has impacted us and what it will be like moving forward.

•Donald Trump is going to be the next POTUS.
Yes, surprisingly, Donald Trump will be taking Obama's spot in the white house.

•So many people passed away
Carrie Fisher, Muhammed Ali, Prince, David Bowie, George Michael and many other world renowned stars have left us this year.

•Brexit
The U.K. departed from the European Union

•Tubman is taking over the 20
Harriet Tubman will soon be the new face on the 20 dollar bill.

•Finding Dory
After years of waiting, Finding Dory has finally arrived. Although nothing can compare to Finding Nemo, It was pretty great.