Fentanyl Uprising
Delaney Green, Staff Writer - The Mustang Messenger
November 9, 2022
In mid-September of this year Paducah police charged 23 people and arrested 14 for possession and selling of fentanyl. Local police and the FBI found thousands of pills (over 8,000), multiple guns, two rifles, and $242,000 in cash. These were found across 5 warranted searches.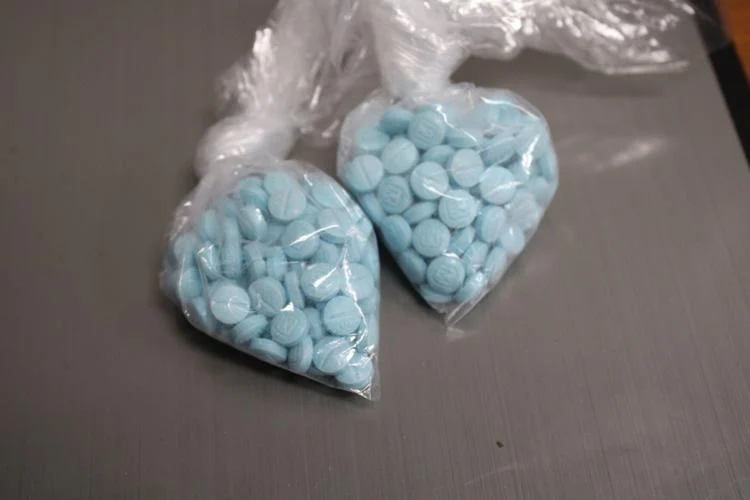 According to Paducah Police Department the Investigation into this issue began in early 2021, making this an 18 month ongoing case, but action has just recently been taken. Investigation initially started due to, "An increase in the amount of fentanyl seen locally and the number of fentanyl overdose cases." Drug-involved cases have been higher for the past few years, which is why some are surprised with how few were convicted within a long time period. When asked her views on the situation, McCracken student Rae Hobbs stated,"The number of convicts seems low considering the high amount of drug addictions and drug issues in this area." Most locals, like Hobbs, are hoping more offenders will be imprisoned to lower trafficking rates.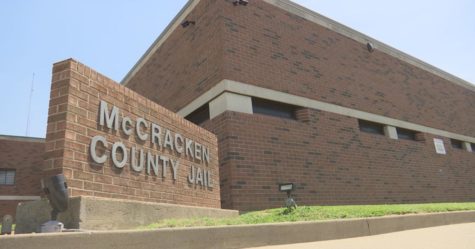 KSVF12 states there is "more to be expected", but there is no further explanation as to what there will be more of. Those arrested are incarcerated in McCracken County Regional jail, each with trafficking charges (some with additional charges). Names and Specific charge details can be found on the WPSD Local 6 website or many other local news stations.