Is it Really a Holiday without Charlie Brown?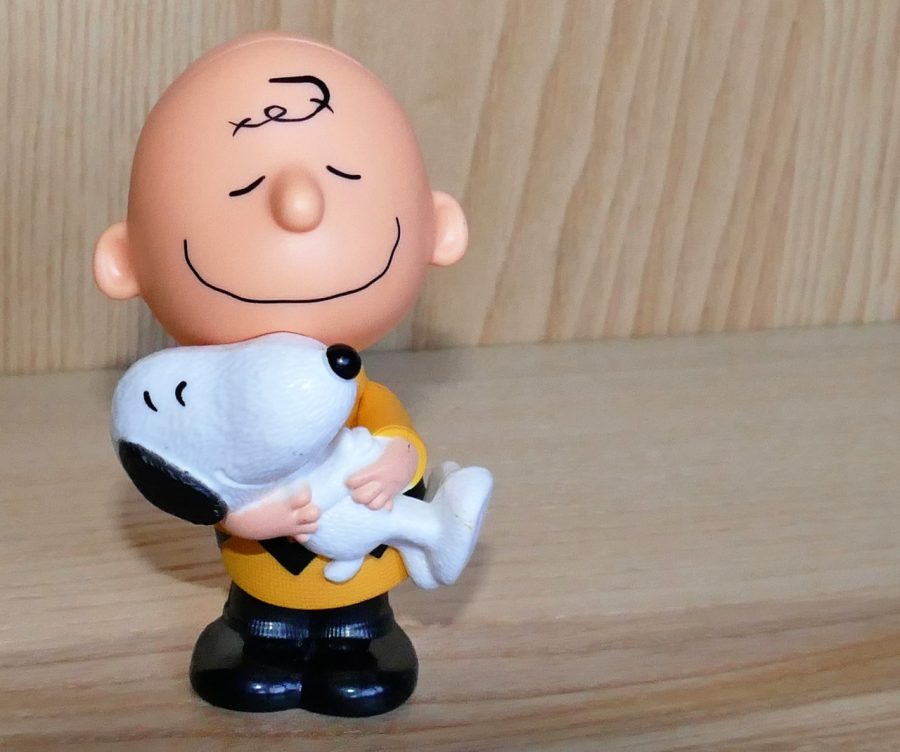 Kaitlyn Craig, Messenger Reporter, Columnist & Human Interest Coordinator
November 29, 2016
Since the 1960s, people have been enjoying the world of Charlie Brown and the other Peanuts characters. There have been multiple movies, television specials, and books made focusing on this world. And every year around the holidays, multiple television channels play the  specific special for the upcoming holiday. In October they play "It's The Great Pumpkin, Charlie Brown". In December they play "A Charlie Brown Christmas". And these are just a couple of examples.
These characters have been a part of a lot of families holiday traditions for generations. The author of the Peanuts books, Charles Schulz, knew he wanted to be a cartoonist at a very young age. He was working for a newspaper in his hometown of Minneapolis, Minnesota when he came up with the idea for the comic strips starring the boy Charlie Brown that would one day become some of the most famous comic strips of all time. These comic strips ran in over 2,000 newspapers in many different languages.
The main component of any family tradition is spending quality time together. These holiday themed, kid-friendly programs give families a great opportunity to sit down with their kids and enjoy some classic entertainment. These characters all have unique personality traits that work together in a way that creates a perfect blend for a family program.
Perhaps the best thing about Charlie Brown is his relatability. He doesn't have superpowers, he doesn't get everything he wants, and he has a very real outlook towards his peers and on life in general. Charles used Charlie's utter averageness as a tool for comedic moments. He is very plain, and he likes what he likes. Schulz also uses other elements of other characters as tools for comedy. Such as the fact that Snoopy pretends to be a real dog around most people, but he actually has a large imagination and is very smart. And Linus is a typical young kid. He has a large imagination and a huge heart, which gives him big hopes and dreams, which is what "It's The Great Pumpkin, Charlie Brown" is all about.
Everyone loves the Peanuts world. They buy the books, the shirts, the movies, and even other pieces of merchandise. These characters have been around for generations and generations, and they won't be going away anytime soon. Just last year, they made a new movie starring the Peanuts gang with a whole new storyline and all new antics. We can look forward to seeing these lovable characters for many years to come. This year, gather your family or friends together, curl up in front of the television, and enjoy one of the classic Charlie Brown holiday specials and enjoy the quality time together.